Aube en Champagne Tourisme
Details
A non-profit association under the 1901 law, Aube en Champagne Tourisme was created at the initiative of the General Council. Chaired by Mr Didier Leprince, Departmental Councillor.

Aube en Champagne Tourism has for essential missions:
- to prepare and implement the department's tourism policy
- to network all tourism stakeholders, elected officials, individuals, associations, professionals.
- to advise and support project leaders.
- to participate and contribute to the qualification of the offer (labelling, certification, quality approach, etc.).

Its role is also:
- to identify the department's offer, compile statistical data and analyse them.
- to promote the Aube in France and abroad, in cooperation with the Regional Tourism Committee, to participate in trade fairs, to organise education courses.
- to produce numerous information and promotional documents.
- develop press relations and conduct communication campaigns.
Media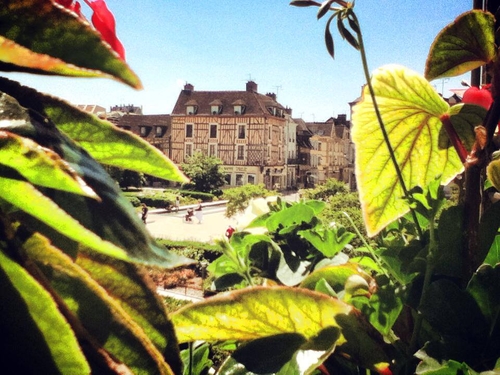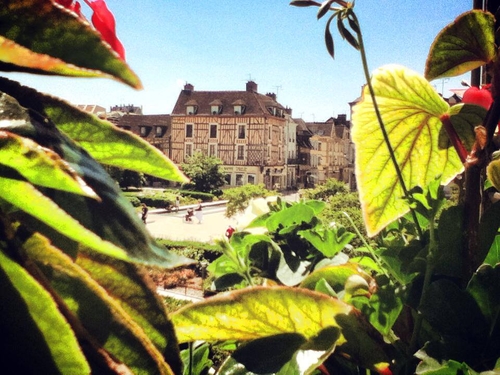 Informations
34, quai Dampierre 10000 Troyes

+33 (0)3 25 42 50 00

bonjour@aube-champagne.com

Reception : 01 January - 31 December

Reception : 01 January - 31 December